About Us
Changing and speeding up processes in an Easy,
Uncomplicated, and Secure way.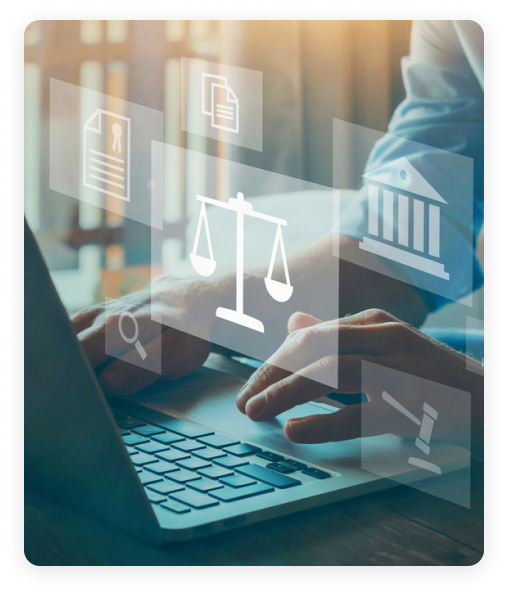 Our History
Revolutionizing with Technology
InspireIP was born in 2020 when Caroline Nunes returned from her Masters in Intellectual Property Law in California and found an opportunity to use blockchain technology to improve the process of registration and management of intellectual property. Along with her partner, Romain Lombardo, a master in econometrics and a blockchain professor, they created InspireIP, using the Polygon network.
Through InspireIP, we offer an alternative to the old method of registering ideas or creations as your intellectual property, using sustainable blockchain technology to issue authorship certificates with globally recognized legal validity. In addition, we saw the potential for building a new reality in the digital medium with more flexible boundaries and took the opportunity to create other initiatives.
As an example, we became the first startup in Latin America to hold an NFT art auction, receiving more than 200 news since then. From this experience, we created Origgio, a sustainable NFT marketplace with 100% Brazilian and customizable technology, which has the mission of bringing the entertainment industry to the digital world.
This is just the tip of the iceberg of InspireIP's story, which is constantly seeking the new and wants to enhance the creative power of our users, as well as start revolutions and change the way our customers think.
100% Brazilian Technology
VALUES
What drives InspireIP?