Try our registration for free!
Register an individual file, and see how easy it is to register with InspireIP!
Drag your files for registration here!
OUR SERVICE
Why register with InspireIP?
Legal recognition
Blockchain registrations are legally valid, according to the WIPO, and have the same validity as traditional registration processes.
Accepted in 175 countries
Registrations are valid in 175 countries, including Brazil, US and all other members to the Berne Convention.
Quick and easy process
Through InspireIP, registering takes up to 5 minutes - in comparison, traditional processes can take up to 6 months on average.
USE CASES
For a variety of needs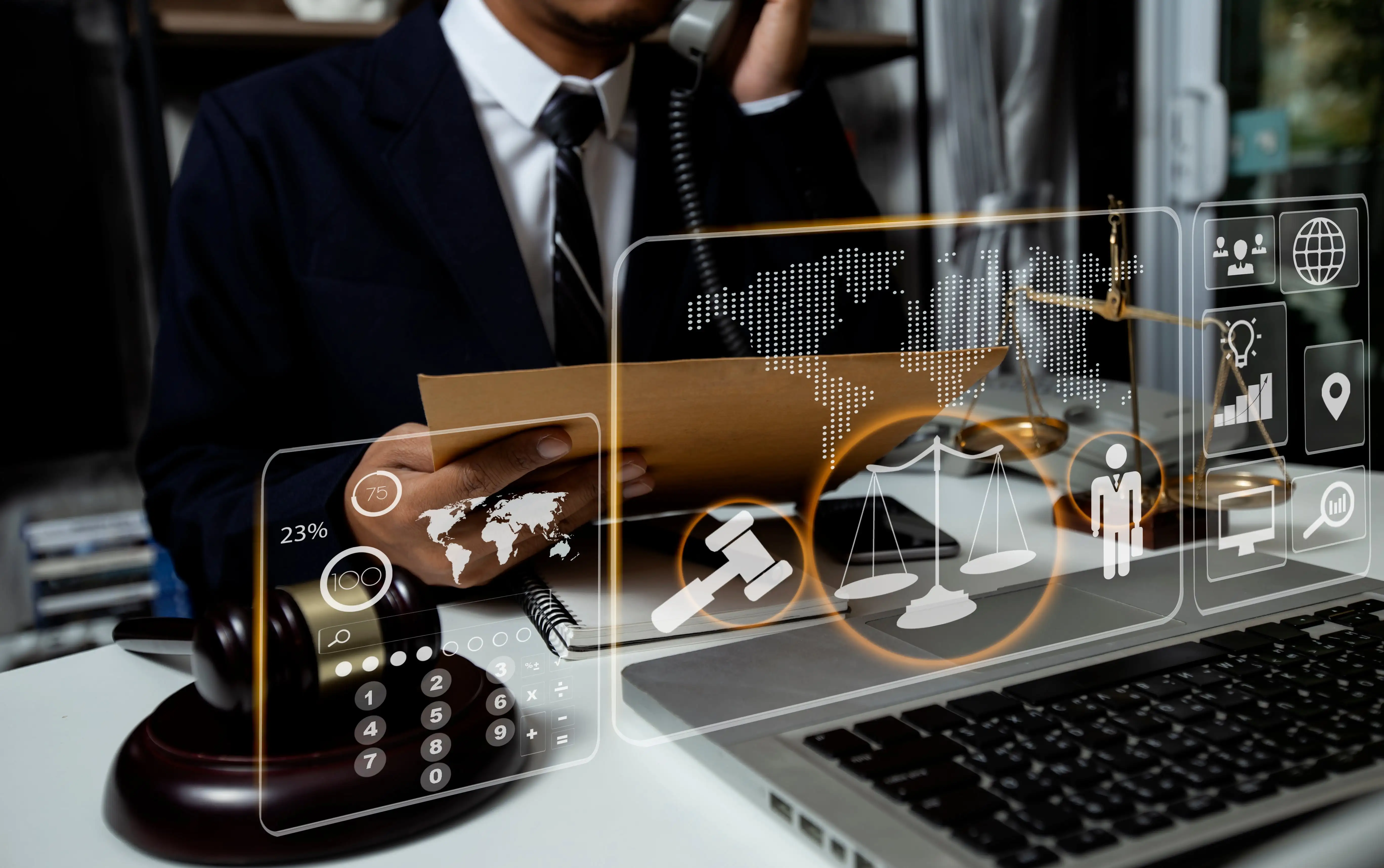 Protect Trademarks, Trade Secrets and Patents
Register the most varied types of Intellectual Properties on our Platform
Greater efficiency for your business
Registering through our platform makes registering Intellectual Property a 5-minute process!
Register for your Clients
Your clients can be added to Projects and Records, and can be managed by the system, in addition to having access to view their files on blockchain.
IPs REGISTRATION
What can be Registered with InspireIP?
Any File Format!
Blockchain Registration can be carried out with any type of file uploaded on our platform!
See some examples:
Images
Photos, Illustrations, Logos, Blueprints...
PDFs
Texts, presentations, branding, Documents...
Compressed files
.zip/.rar with various files inserted.
Documents
Any document format
Videos
Shorts, Animations, Movies, Commercials, Editions...
Audios
Music, voice recordings, narrations...
Spreadsheets
Accounting, data, Payment Records...
How Does our Registration Process Work?
Creating a New Registration
With an access plan, to make a new registration, access our platform and enter the "Records" section. Then, click on the Register button!
Filling Out the Form
On the Register page, fill in:
• Visibility - define the privacy of the record
• Authors - add the authors of the record.
• Files - add the files to be registered